Tips on Getting Your Home Ready For Sale
Posted by Greg Kochanov on Tuesday, February 28, 2023 at 11:23:57 PM
By Greg Kochanov / February 28, 2023
Comment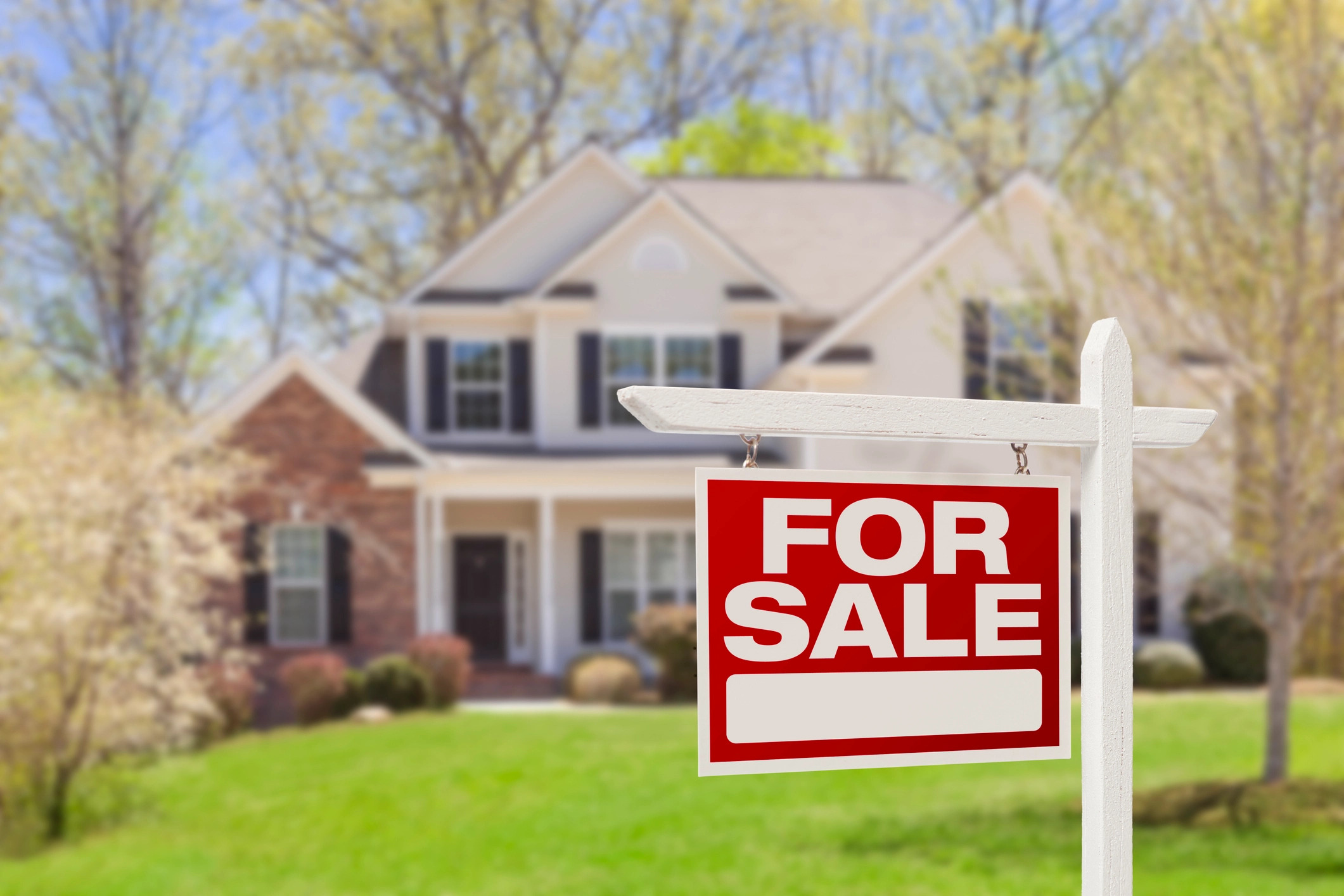 Preparing your home for sale can be a daunting task, but there are some things you can do to make the process smoother and more successful. Here are some tips on getting your home ready for sale:
1. Declutter and clean: Before you start showing your home, it's essential to declutter and clean. Get rid of any unnecessary items, and tidy up every room in the house. Clean everything from the floors to the ceilings, and make sure the house smells fresh and inviting.
2. Repairs and upgrades: If there are any obvious repairs needed in your home, such as a leaky faucet or a broken window, take care of them before showing your home. Consider also making some upgrades to increase its value, such as a fresh coat of paint or new fixtures.
3. Stage your home: Staging your home is a way of arranging your furniture and décor in a way that shows off the best features of the house. This can help potential buyers envision themselves living there and make the space more appealing.
4. Curb appeal: First impressions matter, and the outside of your home is the first thing potential buyers will see. Make sure your home's exterior is clean and well-maintained, and consider adding some landscaping or painting the front door to give it a fresh look.
5. Set a realistic price: Do your research and set a realistic price for your home based on its location, condition, and comparable properties in the area. Overpricing can deter potential buyers, so be sure to price your home competitively.
By following these tips, you can help your home stand out to potential buyers and increase your chances of a successful sale.