How To Stage Your Home To Sell
Posted by Greg Kochanov on Wednesday, March 1, 2023 at 9:49:57 PM
By Greg Kochanov / March 1, 2023
Comment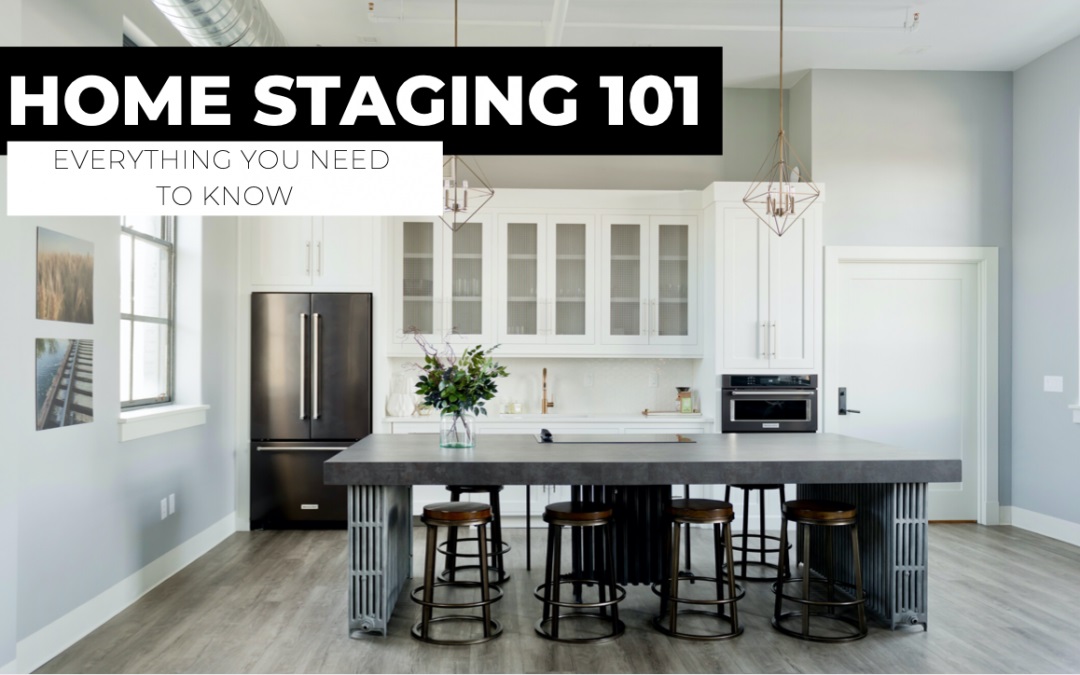 Staging your home is an important part of the home selling process. Here are some tips on how to stage your home to sell:
1. Declutter and depersonalize: Remove personal items and clutter to help potential buyers visualize themselves living in the space.
2. Deep clean: A clean home is more appealing to potential buyers. Deep clean carpets, floors, windows, and surfaces.
3. Make minor repairs: Fix any minor issues such as leaky faucets, loose doorknobs, and cracked tiles.
4. Paint and update: A fresh coat of paint can give a room a clean, updated look. Replace outdated fixtures and hardware.
5. Rearrange furniture: Arrange furniture in a way that highlights the best features of the room and creates an open flow.
6. Add lighting: Brighten up rooms with adequate lighting. Consider adding lamps or fixtures to areas with low light.
7. Add neutral decor: Neutral decor can appeal to a wider range of potential buyers. Consider adding some neutral accessories like throw pillows or area rugs.
8. Enhance curb appeal: Make sure the exterior of the home is clean and well-maintained. Consider adding fresh landscaping or a new coat of paint to the front door.
9. Stage outdoor living spaces: Make sure outdoor spaces are clean and inviting. Consider adding outdoor furniture and accessories to create an inviting outdoor living area.
Remember, the goal of staging is to make your home appeal to as many potential buyers as possible. By decluttering, cleaning, and updating your home, you can create an inviting space that buyers will love.