How To Make the Right Decision When Buying Real Estate
Posted by Greg Kochanov on Tuesday, February 28, 2023 at 11:36:54 PM
By Greg Kochanov / February 28, 2023
Comment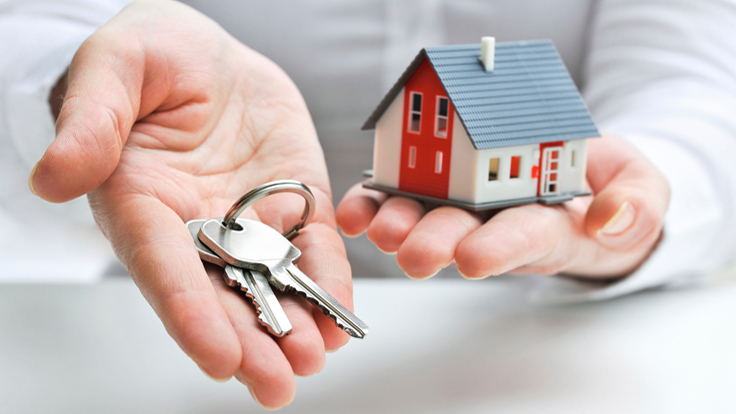 Buying real estate is a significant financial investment, and it's essential to make the right decision. Here are some tips to help you make the right decision when buying real estate:
1. Determine your needs and priorities: Before you start looking at properties, take some time to determine your needs and priorities. Consider factors such as location, size, amenities, and price range.
2. Do your research: Research the local real estate market, including the average prices, market trends, and the neighborhoods you're interested in. Look at the properties that meet your needs and compare their features and prices.
3. Work with a professional: Consider working with a real estate agent who is knowledgeable about the local market and can help you find properties that meet your needs and budget. They can also provide guidance throughout the buying process and negotiate on your behalf.
4. Get a home inspection: Once you've found a property that you're interested in, get a professional home inspection. This can identify any potential issues with the property and help you make an informed decision about whether to move forward with the purchase.
5. Consider your financial situation: Before making an offer, consider your financial situation, including your budget, income, and credit score. Be realistic about what you can afford and don't stretch yourself too thin.
6. Trust your instincts: Finally, trust your instincts when making a decision. If a property doesn't feel right or something doesn't seem quite right, it's better to keep looking.
By following these tips and doing your due diligence, you can make a well-informed decision when buying real estate and avoid potential issues down the line.