Fred Levy
Licensed Real Estate Salesperson, Realtor®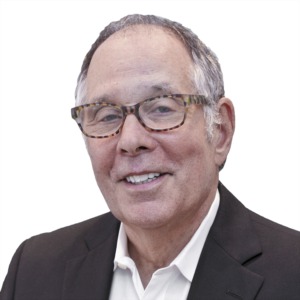 Purchasing a home, condo or coop can be the costliest financial decision you can make during your lifetime. Working with a seasoned real estate professional would help you through this process.
Fred's knowledge of the Bronx real estate market and the surrounding areas including Westchester and Manhattan, is attributed to the fact that he and his wife have been Bronx residents for over twenty-five years and have raised two daughters who have attended both public and private schools.
Fred is a seasoned sales professional who is highly organized and is able to work independently with budgets and timetables. His vision, focus and intuitiveness are essential ingridients in bringing about a meeting of the minds. His listening skills, integrity, loyalty and financial management skills have made him a success in the business world.
Fred's confidence in the Bronx real estate market and his ability to listen and communicate effectively with clients make him a successful sales associate. His philosophy includes getting the best price for sellers in the most efficient time frame and guiding the buyers through the process in the most seamless manner. His knowledge of the various neighborhoods and his genuine interest in matching people with properties make him a unique asset to have on your team.
Fred maintains professional memberships at the National Association of Realtors (NAR), Westchester's largest Multiple Listing Service (HGAR), and Manhattan's largest board, the Real Estate Board of NY (REBNY).
Fred has the keys to your American dream!
Testimonials
Fred is great. He is always accessible via phone, text, email. Extremely knowledgeable throughout and he truly is an amazing person. It took us 6 months to close due to some water pipes bursting but he helped me a lot to ensure seller fixed it. Very happy
Alfonso Padilla
Fred Levy is a great agent. He spent a lot of time over many months helping me find and eventually purchase a great multifamily property in the complex South Bronx market. Fred is always accessible to assist you throughout the process. I highly recommend him!
Daniel Cibulsky
Fred was a phenomenal agent to work with from both from the professional and personal aspects of things. We were first time home buyers purchasing a Coop apartment and Fred kindly guided us though the process. Thank you Fred!
Marieange Brumelot