Erica Sanchez
Licensed Real Estate Salesperson, Realtor®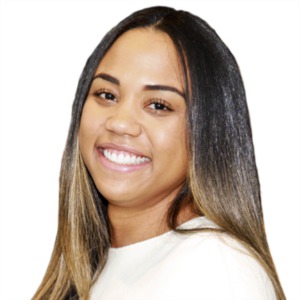 Erica Sanchez is a born and raised New Yorker with a passion for creating the optimal experience for her clients, whether they are buying, selling or renting.
As a 10-year service and sales professional, Erica makes sure her clients develop comfort throughout the entire process by engaging, building connections and understanding the local housing market along with their needs. Her attention to detail and tenacity are attributes that help her continue to grow the reach and connections between sellers and buyers.
Erica graduated from Lehman College and is a current resident of Riverdale, offering a vantage point over the city and suburban market. Her clients receive first-hand experience from a person who loves her community and lives within the markets they aspire to join. 
Being able to connect people to their dream investment is a fulfilling task and that is what makes being a Realtor so special to Erica.